Introduction of Sanne Laebens – student from Belgium
I would like to introduce myself, I am Sanne, final year student Family Sciences and did this year my internship at Daniëlle Children's Fund in Ecuador. This was a wonderful experience! I was very warmly welcomed, both by the staff and the clients.
I could not have wished for a better internship. I got the chance to connect with the different staff members for intake talks, therapy sessions, leisure activities and so much more.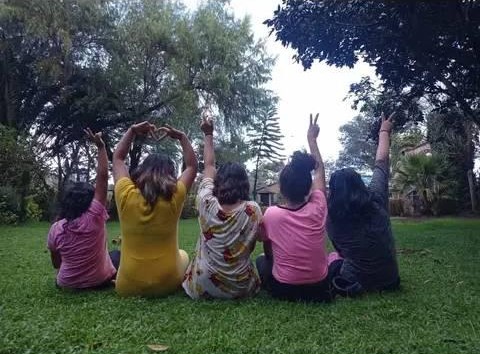 Daniëlle Children's Fund is a fantastic organization that does wonderful work for the most vulnerable people. It has forever won a place in my heart. I will stay in touch with the team in Ecuador and keep a blog about the activities in Ecuador.