Us
Daniëlle Children's Fund Ecuador (DCF) is a Non-Governmental Organization (NGO).
We accompany children, adolescents, and their families who are going through situations that jeopardize their right to live in family and community.
We offer preventive family support services, family and community based care, and we seek to promote deinstitutionalization.
Our philosophical basis is founded on collaborative and dialogical practices. Additionally, we are pioneers of change in the public policy of the country, co-constructing norms geared towards the implementation of the Alternative Modalities of Care.
We are accompanying the Ministry of Economic and Social Inclusion in Ecuador in a "National Strategy of Deinstitutionalization," participating in the creation of a historical feat in the public policy for the protection of children and adolescents.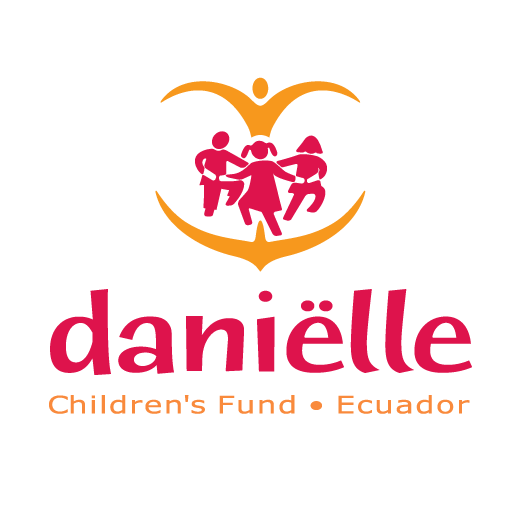 Our Purpose
We are co-constructors of new realities where children and adolescents can grow and enjoy in family and community.
Our Talents
We are a human team full of:
Our Philosophy
Is based on social constructionism – postmodernism, taking its shape in collaborative and dialogical practices.
This philosophy enables us to humanize the interventions with children, adolescents, and their families so that they and their communities can make their own desired changes.
Our History
The Birth of an Idea
Nicoline van Egmond and Helma van der Hoeven decided to travel to Romania to volunteer for two weeks. In Bucharest, they reached a building with strong odors. Its facade was almost entirely made out of metal. One could sense sadness and injustice. When they arrived, the kids were playing outside, poorly dressed, and they hadn't showered in a long time.