Who Are We?
Daniëlle Children's Fund Ecuador (DCF) is a Non-Governmental Organization (NGO) with vast experience accompanying children who are going through situations that put at risk their right to live within their family and community.
Our objective is to contribute to the creation of safe and healthy family and community surroundings, where children can grow positively with love, respect, care, joy, and opportunities.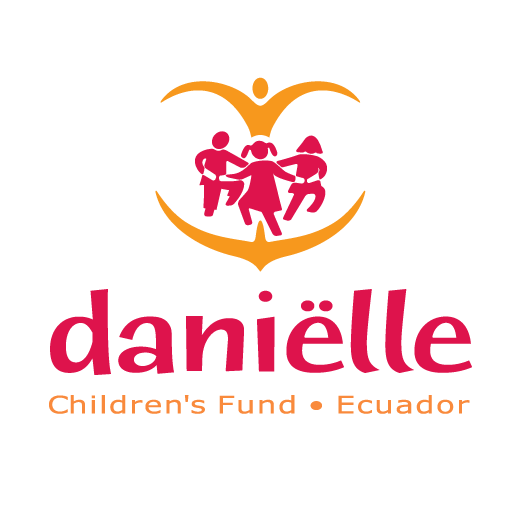 The opposite of fear is not courage; it's faith. Through faith, I continue fighting for my dreams and those of my child.
feel calm that they listen to us, that they do not judge us and pay attention to us, that they have faith in what we can do and support us with workshops that can open up safe paths for us.

When she [the woman of the foundation] saw me she hugged me tightly, asked me how I was; it was the first time that someone external had asked us how we were. I started crying and hugged her.